Search Engine Optimization
Search engine optimization (SEO) is about taking advantage of the more than 8.5 billion+ daily Google searches.
If you're trying to get a piece of that pie, you need to master a few basic concepts.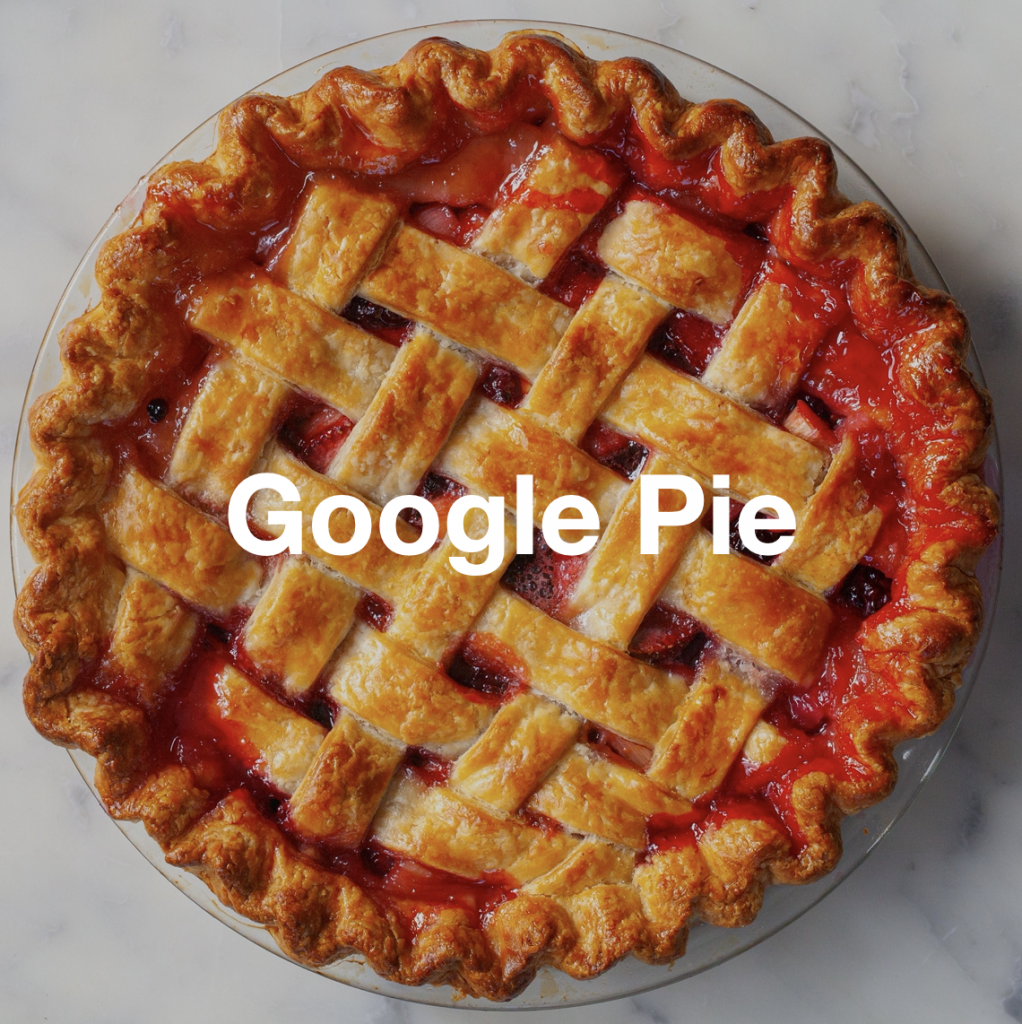 But you might be thinking, "SEO sounds really complicated!" Or, "I don't have time for it!"
Let us put you at ease.
10 years ago we were super overwhelmed too. Since then, we've built startups via SEO that have been acquired for over $600 million in combined market value.
And we've grown Growth Marketing Pro to nearly $100,000 revenue per month all on the back of SEO and affiliate marketing.
Promise, it's not that complicated!
If you want to learn, sign up for Mark's SEO (free) SEO Bootcamp and read the articles below.
Learn SEO in plain, simple English ?.
Part I: Introduction to SEO
Part II: Choosing a Software Tool
Part III: Getting Started
Part IV: More Advanced