We're Assembling the Largest Database of Marketing Software in the World 🚀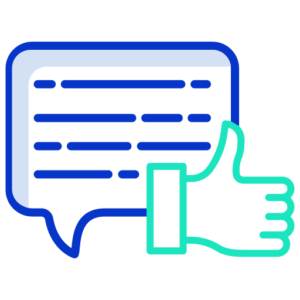 Read thousands of reviews from real marketers and entrepreneurs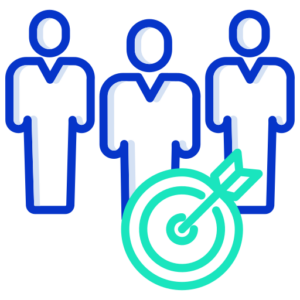 Make the smartest marketing decisions with vetted information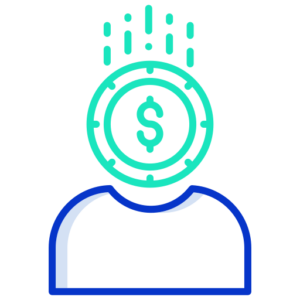 Get a $10 Amazon gift card when you write a review of your own
Get the Facts with 2,250+ Software Reviews Across Popular Categories.
Hundreds of teams use Growth Marketing Pro…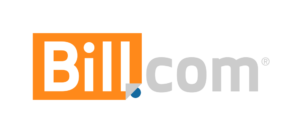 Popular Marketing Software Reviews
Share your opinion, earn dough
Write a 10+ sentence review, send us an email [email protected] and we'll send you a $10 Amazon gift card. Review up to 10 tools!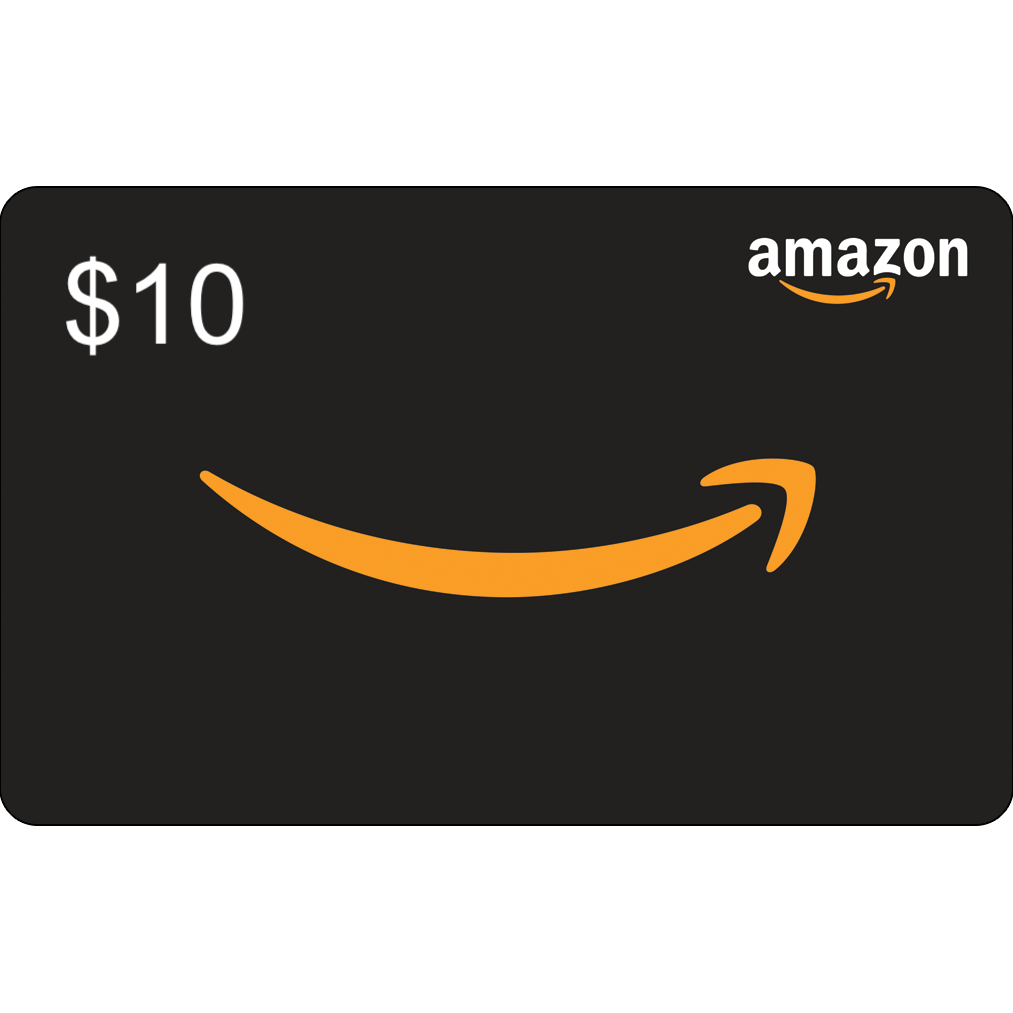 Popular Categories
Or, check out one of our friggin' awesome posts…