Content Marketing For Your Small Business or Startup
There are 63,000 searches per second on Google.
So getting written, video, image and all other forms of content in front of searchers is a great way to acquire customers.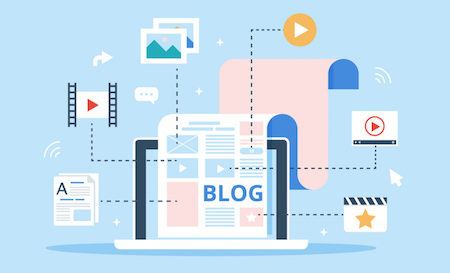 But, there's a lot of different types of content.
Some content, like email marketing, can be used to "nurture" prospects and turn them into buyers.
And other content is meant to drive web traffic — like using blog posts and video as part of a search engine optimization strategy.
Learn how to harness the power of content marketing with our most popular posts:
…or keep scrolling to see more posts.