Head of Marketing
at
PlushCare
I'm the head of marketing for a tech company in San Francisco and the cofounder @ GrowthMarketingPro.com
Latest posts by Mark Spera (see all)
I began using landing page software out of necessity.
As digital marketers and entrepreneurs, we have to innovate to stay ahead of competitors.
When I began my career, it was difficult to create quick and elegant landing pages capable of lead collection, a/b testing and precise design. Making great landing pages required engineering resources.
But the playing field was level. Our competitors were all using pretty basic landing pages too.
We were able to acquire leads profitably and all was well.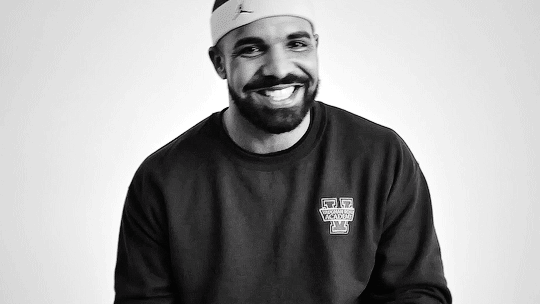 Unbounce: Eh Landing Page Software
When Unbounce (500 Startups) came around in 2011, I began seeing a few more compelling landing pages across the web. But still, the user interface was clunky and as a landing page generator it was flawed. It had few integrations and crappy designs.
Plus, the price tag was high.
Unbounce looked something like this back then.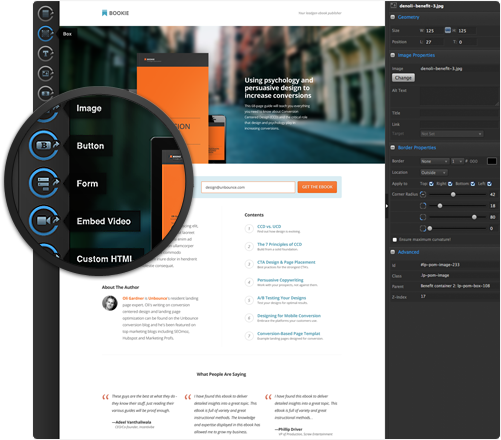 It was too complicated for its own good and the UI was scary. I abandoned Unbounce in favor of my own quick html/css changes in WordPress — also a suboptimal solution.
Instapage: Superior Landing Page Software
Instapage started later than Unbounce. But it was the software that made me realize that you don't need engineers to build landing pages, lead capture forms or other front-end components.
In my opinion, Instapage changed the game.
This is what the Instapage product looked like in 2015 (Wayback Machine) when I really began using it.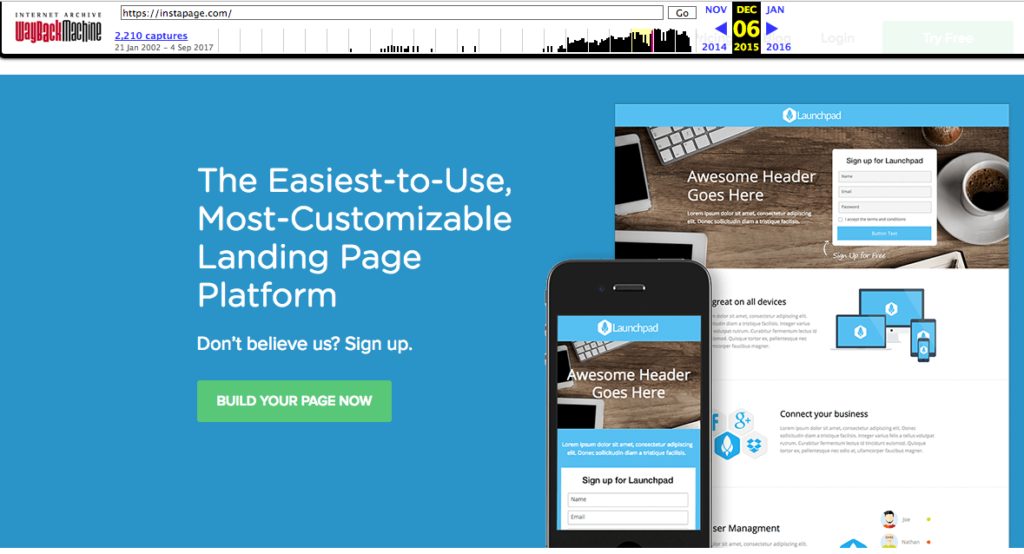 For the first time, landing page software looked approachable and easy. It was truly drag-and-drop! And it was really intuitive.
Anyone and everyone could do the job of a front-end engineer.
CLICK HERE FOR A SPECIAL 14 DAY INSTAPAGE TRIAL
Why Did I Start Using Instapage?
In 2015, I became the first marketer at real estate crowdfunding marketplace, RealtyShares.
We were strapped for time, cash and development resources — we only had one engineer when I walked in the door.
And we also wanted to acquire customers faster than our competition. We had a significant search marketing strategy and we were trying to win affiliate deals with bloggers in our industry.
Doing so meant creating high converting, highly optimized landing pages.
Instapage allowed me to start with an existing design, tweak it to make it look like RealtyShares' site, play with headlines and backgrounds, integrate with Google Analytics and capture leads.
Instapage literally made front-end web work as simple as drag and drop editing in Powerpoint or Keynote. It gave me complete control and I could finally make pages look the way I wanted them to look.
We were able to grow our search marketing with landing pages to address each state — allowing us run a very cost efficient Adwords strategy.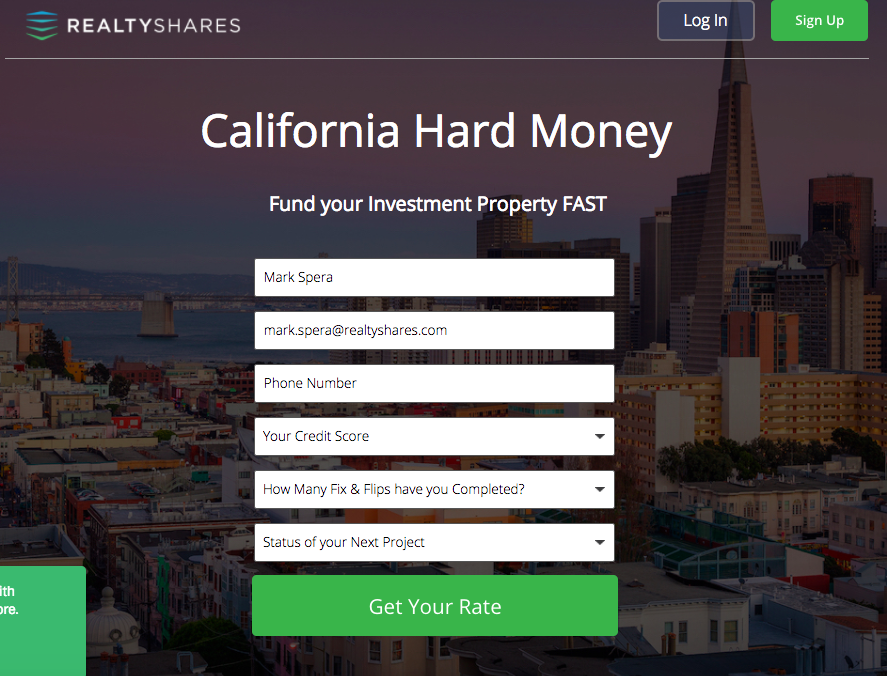 RealtyShares is now ~100 employees and I still use Instapage nearly every day.
With perfect landing page software it's easy to find shortcuts. You can dream up an acquisition strategy implement it and collect leads in under an hour. Now our whole marketing team and design/product team uses Instapage.
But I use it outside of RealtyShares too. I take on consulting jobs from time to time. I've found Instapage to be incredibly useful for large and tiny companies alike.
Other Instapage Use Cases
Many of my clients have difficult, unwieldy signup flows — the couple minutes it takes to make a landing page using Instapage is well worth the huge increase in conversion rate.
To make visually complicated user-facing pages fast. In fact, several pages on this website are Instapages. Check out our growth marketing tools page to see one in action. I've included a screenshot below.
To create custom landing pages for events and email campaigns.
To make great hybrid content/sales pages with nice big call-to-action buttons amidst text.
Pages for salespeople: I've created countless pages for my sales teams at RealtyShares to showcase our product offering in an elegant way.
To A/B test signup flows, so that when our product team revamps our real signup flow, we can inform them with data on how to best build.
Ecommerce companies can use Instapages to create beautiful, custom lookbooks, photo shoot presentations and hybrid content/sales pages.

Getting Started with Instapage
Instapage signup and setup is easy. That's one reason I love it.
Sign up and create your first page. Go ahead and pick a template you like. Remember, you can make a bunch of changes to it.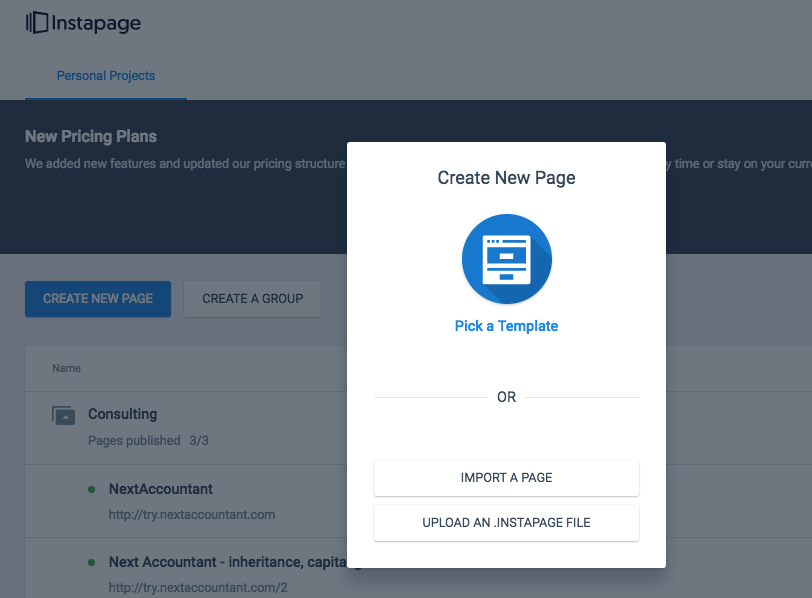 Once you've created your masterpiece there's one more step — you have to publish the page on the internet and give it a URL.
Instapage gives you a few options for publishing your page to the web. They have an integration with WordPress and Drupal that allows you to hook your Instapage pages to your website domain through your CMS.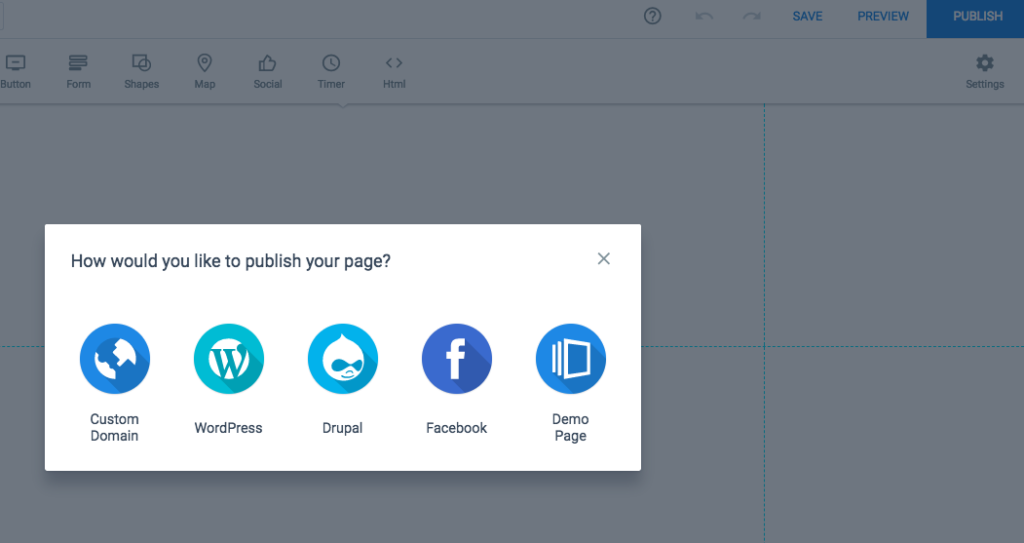 You can also put your landing pages on your website by publishing to 'custom domain.' This will require you to make a small change in your web hosting settings. Instapage walks you through how to do this.
If you want to simply use the Instapage demo page feature, you will publish your pages to pagedemo.co.
CLICK HERE FOR A SPECIAL 14 DAY INSTAPAGE TRIAL
A Few Key Instapage Features
Instapage has out-of-the-box features you may need to reach all your landing page goals.
If you're not design-minded, it may be best to use some of Instapage's existing templates. Depending on your use case, they probably have a template for you. They even categorize the templates into lead capture pages, webinar page, thank you pages, e-book pages, app pages, 2 step pages, etc. I like to start with their templates and simply change the colors to match my website.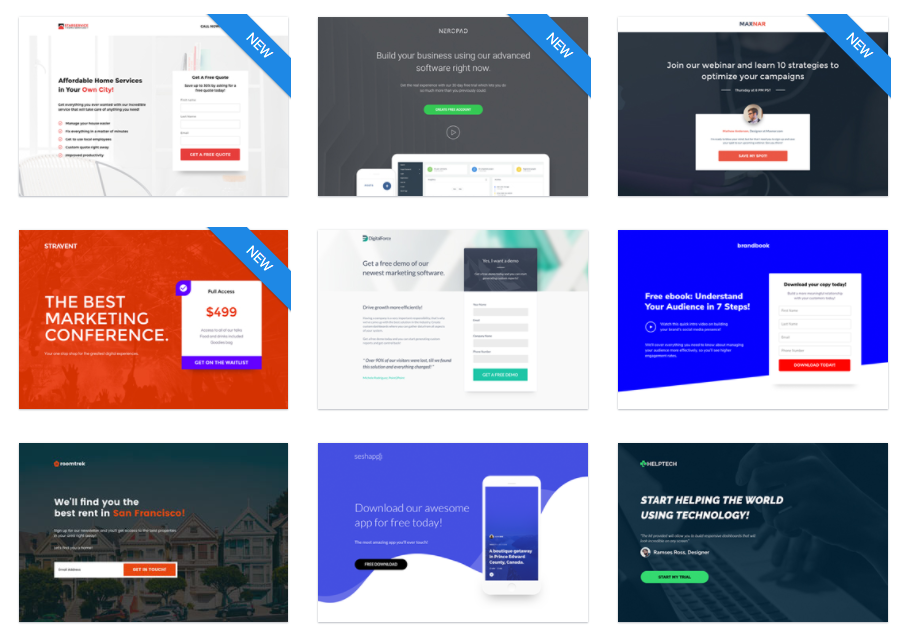 Integrations
If you want to make lead capture pages, you might wonder where the leads go? One amazing thing about Instapage is all the integrations. Send your leads anywhere you like — Mailchimp, Marketo, Hubspot, Zapier, Salesforce and more.

Add Video, Social and Code to Your Instapages
Instapage has a lot of features that allow you to make more robust pages. Insert video, buttons, maps, social sharing buttons and even your own custom code.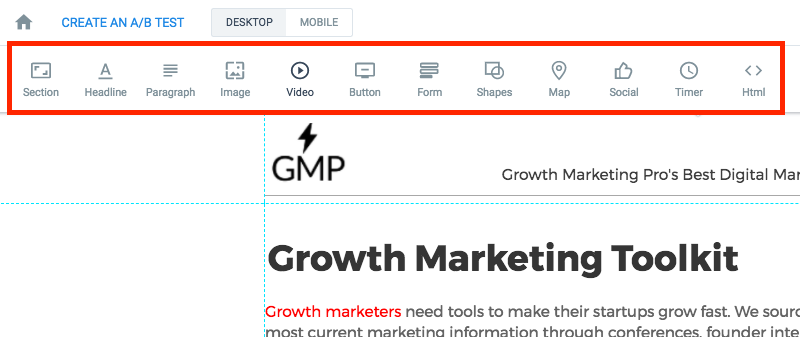 Analytics
Instapage has simple analytics so that you can understand how users are using your landing page. Get information about clicks, conversions, visitors and Instapage keeps a database of all of your leads too. Plus, it has a simple (seriously 1 second) integration with Google Analytics, so you can see your analytics in the place you're used to if you like.
Conclusion: What's Next for Landing Pages?
Instapage is the most well-rounded tool I've ever come across.
I can't help but think we're seeing the commoditization of front-end web development before our eyes — soon, artificial intelligence will create and actively optimize your landing pages for you!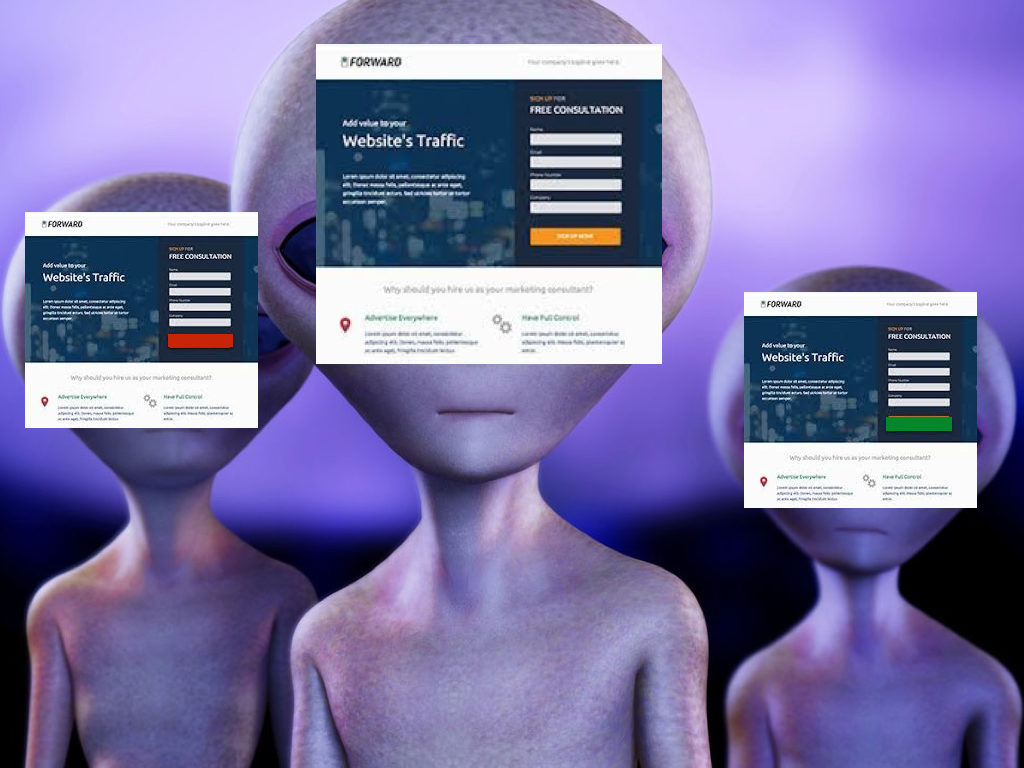 Seriously, I think it'll happen!
But for now, marketers still have to create landing pages themselves.
The best solution bar none is Instapage. Sign up below.
CLICK HERE FOR A SPECIAL 14 DAY INSTAPAGE TRIAL
Disclaimer: We occasionally link to products and earn fees. We only review products we trust. And we only trust about 10.