Latest posts by Mark Spera
(see all)
I think a lot of growth hacking is pattern recognition. If you have a pretty good understanding of other successful growth hacks you might be able to apply those techniques (or similar ones) to your company. Mimicry is a form of flattery, right?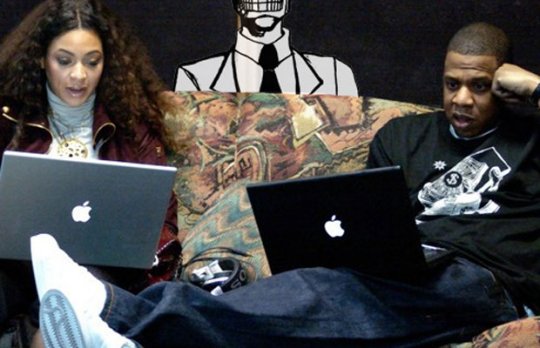 I've been personally inspired by some of the most successful growth hacks. Dropox's referral program is part of startup marketing lore, and while referral programs will probably never be quite as effective as the original, I haven't found a single company that would not benefit from a referral program.
Similarly, Hotmail's email invite program should be proof enough to always look for ways to inject viral features into your product growth marketing plan.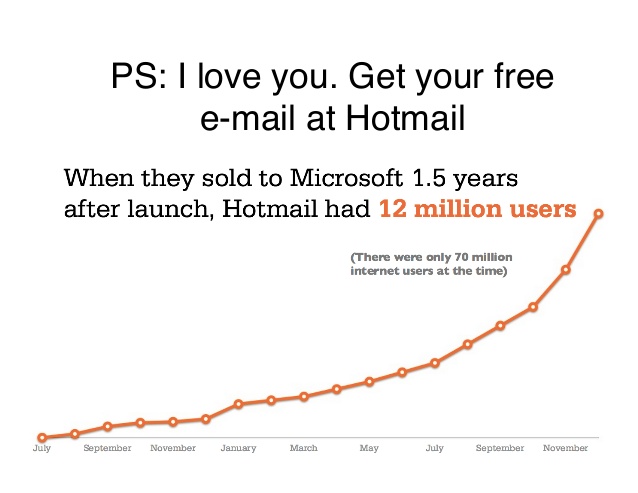 But businesses, especially startups, are very different. What works for one business may not necessarily work for another. An ecommerce growth hack may not work nearly as well for a software company.
Below are 7 growth hacks you may have never heard of in industries from software to hardware to social media.
Additional reading: Why Growth Marketing is Increasingly Popular
Additional reading: B2B Versus B2C Growth Marketing
1. Whereabout.in
Whereabout.in is a chat app, similar to Facebook Messenger or Whatsapp. They pulled off an April Fools Day growth hack that may have been borrowed from another company called Product Hunt, but just the same it produced app downloads like they hadn't seen before. When founder Harsh Snehanshu was sitting at his computer at 11 pm on March 31st, he had a late night epiphany that turned into a semi-viral April Fools prank.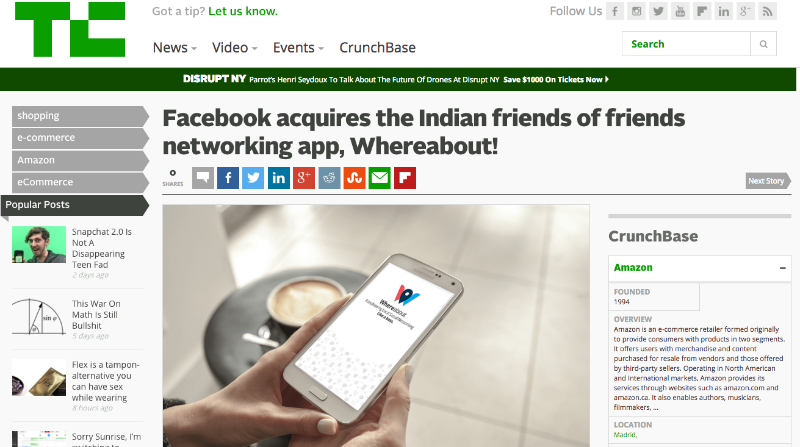 He decided to use a website cloning software called Clonezine. He fabricated a story in which Wherabout.in had been acquired by Facebook. The page he created looked and felt exactly like Techcrunch, the tech publication that covers much of the M&A activity in the startup world.
He posted the article on Whereabout's social media and his own. By morning he awoke to friends and strangers buzzing about the sudden acquisition by social media giant, Facebook.
This hack doubled their app usage overnight, as people downloaded the app just to stroke their curiosity about the company Facebook had suddenly acquired.
Is this legal? Questionable.
2. Cards Against Humanity
Cards Against Humanity has employed PR growth hacking a few times to increase sales of its card game for "horrible people" and the risk paid off. The last revenue figure I can find for Cards Against Humanity is $12M in 2013.
Cards Against Humanity caught everyone's attention by selling actual "bullshit" to customers. The wild and ridiculous brand had 30,000 takers. They sold cow poop in a box for $6, meaning they made $180,000 on this promo alone.
Plus of course, they were the recipient of plenty of press when a slurry of publications and bloggers covered the stunt.
3. Online IQ Tests
While I personally don't think this hack checks my ethics box, it's worth mentioning to make one point: delight your customers and they may tell friends about you.
Most of us want to believe we are gifted, even when the reality is that most of us our average. Some Online IQ websites exploited this fact by making IQ tests that would award 180+ IQ scores to test takers.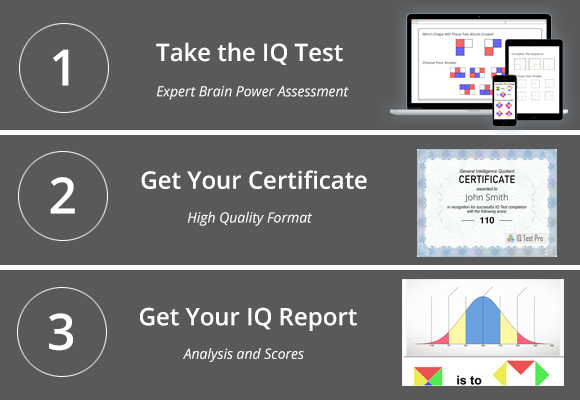 Users would share their surprisingly high results on social media. Social connections of theirs would be suspicious and interested and go take the test themselves.
These websites exploded in 2015. This proves that when you delight and surprise your customer, they're likely to share their experience with their network. There's a lot of ways to do this and stay on the right side of the ethical spectrum.
4. RealtyShares
My team at RealtyShares, was able to hack its way to 9x growth via one flattering affiliate marketing growth hack.
Affiliate programs can be very effective, in that bloggers and influencers will send you web traffic and you will only pay for successful conversions on your website. This channel is cost efficient.
Usually, both parties sign an agreement and set a cost per conversion for your website. The blogger/influencer benefits from monetizing traffic to their site and you benefit by having an influencer feature your product or service and send you qualified traffic. But influencers are bombarded every day by eager companies who want them to review their product or service.
My colleague, Hailey Friedman, discovered that by first priming parters with a flattering post on our blog, we were much more successful at garnering potential affiliates' attention. Instead of simply reaching out inviting users to our affiliate program, she made her initial communication much more exploratory and mutually-serving, rather than simply a solicitation for partnership.
Using this tactic, and tracking it through the Ambassador platform, RealtyShares grew its affiliate program 9x year over year.
Also read: The 7+ Best Affiliate Marketing Platforms
5. Candy Crush
When you have something that is completely addicting, sometimes customers will pay to use it more frequently.
Candy Crush, the super popular mobile game, capitalized on this psychology phenomenon by using a little product growth marketing hack. Once you died in the game, instead of playing again right away, the user would be prompted to pay 99 cents or be forced to wait a half our to play.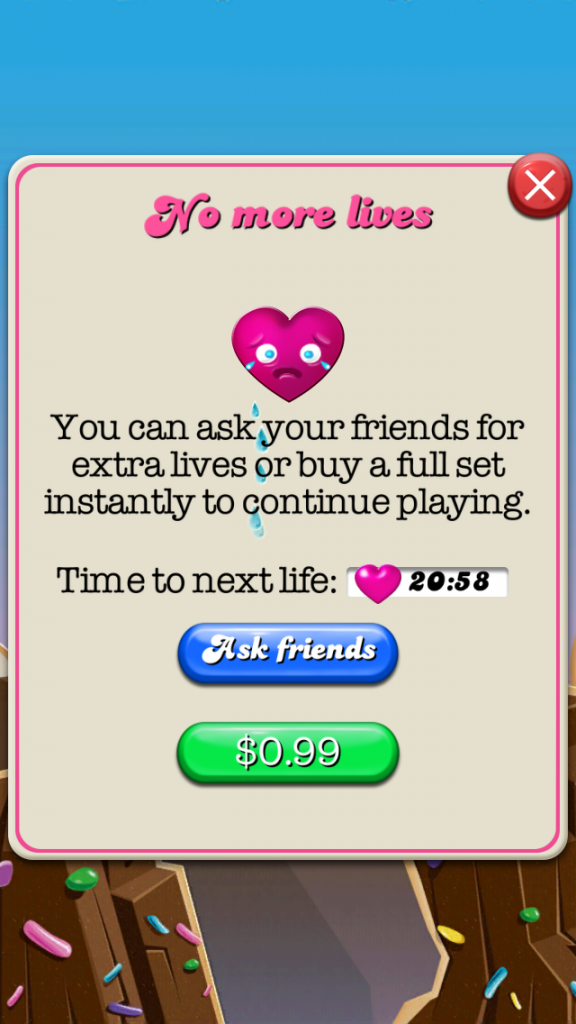 6. Glassdoor
Glassdoor has grown its user-generated website for job searching to a nearly $1B valuation. Traditionally, job searching websites only allowed job seekers to interface with the employer. Missing, was a healthy dose of personal reviews from employees and job applicants.
If you've ever applied for jobs, you know that the best interview advice and candid reviews of the company come from employees, not the friendly recruiter you're communicating with. Anyone who understands how marketplaces work, knows that they are only successful when there is a good balance of supply and demand. Imagine Uber with only passengers and no drivers!
In order to build its network of job seekers and job reviewers, Glassdoor only allowed users to access certain content if they reviewed their current employer. Salary data was one particularly coveted piece of data for job seekers.
Knowing how their future employers would pay was a supremely important data point to job seekers. They were only able to access this section of the website if they either reviewed their current employer or posted their salary. This is just one tricky product marketing growth hack that helped Glassdoor grow quickly. It may be that hiding your most coveted features may allow you to get something from your users in exchange for access.
7. Puma
Yes, that Puma, the soccer/lifestyle brand. This growth hack happened in 1970. If you work with live influencers like athletes and musicians – say a clothing brand – you might be able to take advantage of a growth hack like this.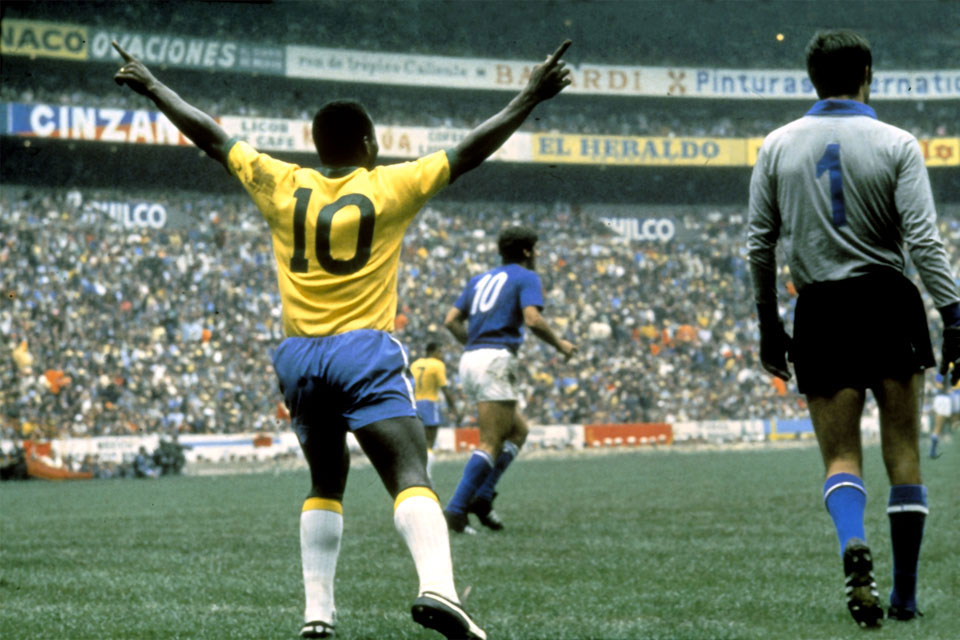 Puma asked Pele to tie his shoes right before kickoff in the 1970 World Cup Final. With every camera focused on the center circle of the field right before kickoff, the whole world knew that the best player wore Pumas.
8. Hellobar
Hellobar is a an incredible marketing tool that allows users to add a widget to their website and collect email addresses or promote social shares or simply add a button like the "take the tour" in the screengrab below. Hellobar is super simple to implement and use.
Hellobar made money from day one.
They offered a free version of Hellobar that had only one difference from the paid version: a Hellobar logo. If you wanted the free version, you had the ugly logo on the left side of your bar.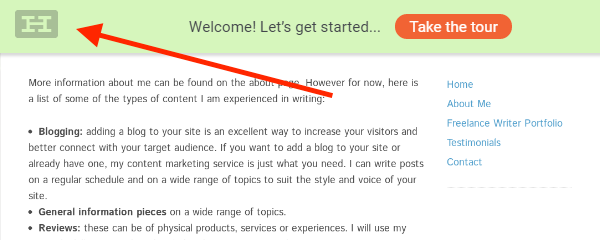 This meant that visitors to websites with a free version of Hellobar could click the icon and add it to their website. I learned about Hellobar in exactly this way from Neil Patel's blog, QuickSprout. If you wanted to stop being free advertising for Hellobar, you had to pay $9.99 a month.
9. Get Satisfaction
Sometimes you can do things that force your potential customers to use your product. There are a bunch of websites that focus on customer reviews like Get Satisfaction and (better known) Truspilot.
These websites allow customers to air out their grievances about a product or service, ask questions and review companies. However, this business model works significantly better when the there are more reviews and when content is two-sided – meaning Get Satisfaction had to attract companies to engage with the reviewers.
They did this by allowing businesses to claim their business; businesses were only able to answer questions or respond to negative reviews by claiming their profile. This two-sided interaction made the content on the website more robust, increased the quantity of user-generated content, making Get Satisfaction more authoritative in the eyes of Google.
10. Pinterest
User-generated content is huge. Images are huge. Pinterest became the largest community for user-generated image organization and sharing. Many of Pinterest's users would stumble upon the website organically.
Below is a screenshot of my "dog" exploration on Pinterest (who doesn't love dogs).
Pinterest users are unlike Facebook users in that they can consume information much more quickly.
While a Facebook newsfeed item might take 30 seconds to read and absorb (or longer if it's a video), Pinterest users can absorb images much more quickly – it probably only takes the human brain a second or so to understand and absorb the content of images. As such, new Pinterest users would scroll very quickly through a product feed. Once the new user hit the bottom of a page, they would be paused and would have to click to page 2 to continue scrolling.
Many users would abandon the webpage at that crucial moment. Pinterest introduced "infinite scroll" to combat this problem, so that users could interact with the Pinterest page without interruption.
Utilizing infinite scroll increased user engagement and thereby, Pinterest was able to encourage many more users to create profiles. More time on your website = more time to collect user information.
11. Karma
Growth hacking a hardware company is seriously difficult business, but portable wifi company, Karma used a Dropbox-like referral program to grow quickly. Karma costs $79 and includes 1 GB of data (additional data costs $14/GB).
The twist is that Karma rewards users for sharing their hotspot with friends and strangers. Whenever a new user finds your hotspot – say in a coffee shop – you're rewarded with 100 megabytes of extra data.
12. Chubbies
Chubbies built a successful ecommerce clothing company with a very successful college ambassador program. Other companies have since mimicked their success (also with great success). Chubbies sells only one thing: thigh-liberating radical shorts (though they now sell other clothing). Their original customer base was largely southern college guys – an audience with an affinity for Chubbies, a brand that embodies a 7 day weekend.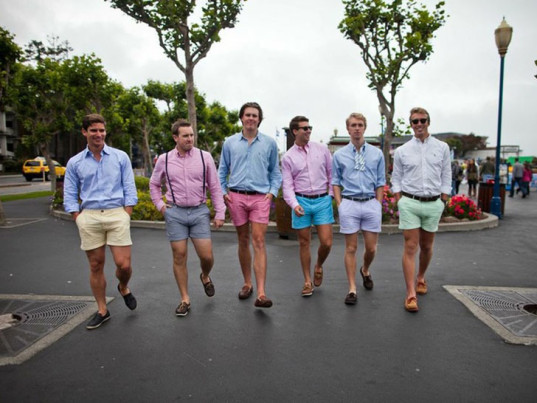 College audiences are very influenced by their friends' interests and likes. Chubbies tapped into this by enlisting student ambassadors at colleges across the U.S. Chubbies' ambassadors were given freebies to pass out to friends – like sunglass croakies and beer koozies – and offered discount codes for Chubbies products.
Originally, the program grew organically from superfans, but shortly Chubbies began taking applications on its website and grew to hundreds of college campuses.
13. Just-Eat
This is another lesson in delighting your customers. Just-Eat competes with Seamless, Eat24, Caviar, Postmates, Munchery, Sprig and the rest of the seemingly endless list of food delivery apps.
One way to beat your competition is via superior search engine optimization (SEO). When you type in "delivery from SweetGreen San Francisco," you're statistically likely to place your order through the first website that appears on your browser. Just-Eat gave small freebies to customers when they ordered from restaurants – maybe a free side of chips with your burrito.
An hour after delivery, Just-Eat would call the customer to ask how they enjoyed the freebie. The vast majority of customers of course loved it. The Just-Eat rep would always ask customers to review their meal. The delighted customers were happy to post reviews after such an incredible experience. This user-generated content gave Just-Eat a leg up on competition from an SEO perspective.
I don't know how Just-Eat is doing today, but this growth hack was worth mentioning.
Summary
Growth hacking can supercharge startup growth in ways that not many other disciplines can. Growth hacks are very unique to business models, but often there is a lot to learn and borrow from businesses with close parallels to yours.
Also read: 10+ SEO Growth Hacks You Need to Know